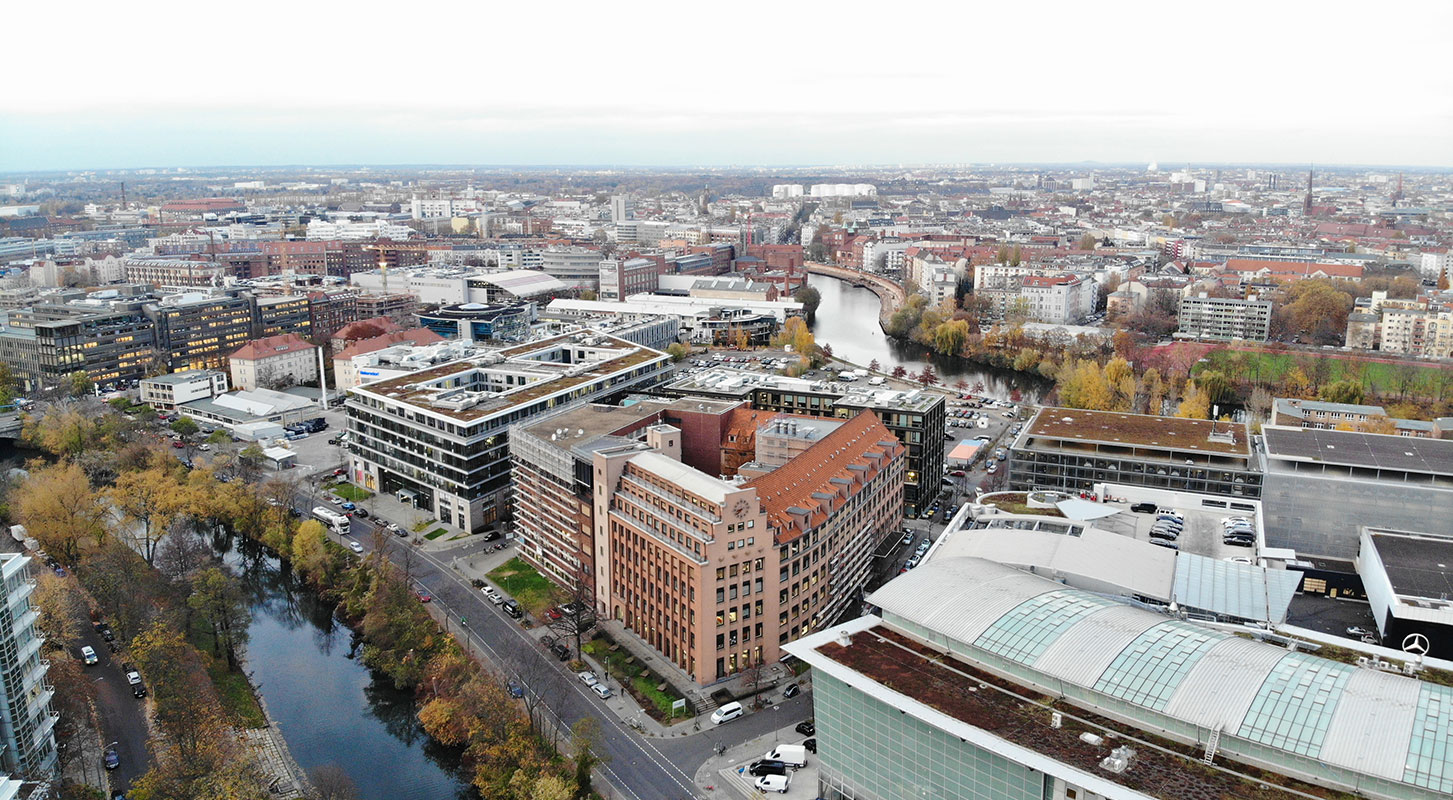 Use the summer to prepare for high school
The summer holidays exist so we can take some time off and relax. After a school year full of new topics and information, the brain and children themselves need a break. But sometimes you do not want to just let 6 weeks pass by without doing some high school preparations.
Language courses during the holidays
Depending on which focus you choose, the choice of preparation will of course be different. If you have decided on a language focus, there are language courses available that children can attend during the summer holidays. Sometimes, these courses take place like normal classes at an adult education centre or a language school, but sometimes they are trips that can last a week. Language trips to Great Britain, Ireland and Malta, for example, are very popular. Taking these language courses does not do any harm if you want to enrol your child at a STEM school. English is a good choice here, as it is our first foreign language.
Further language education
But not only foreign languages ​​need practice. Reading, speaking and articulating in German is also helpful in order to prepare well for the more complex and extensive tasks - both in terms of asking questions and answering them. Debating, interpreting and describing are the main skills that need to be practised. This does not necessarily mean that your child has to deal with the latest specialist literature. Any kind of reading (apart from text messages and TikTok subtitles without correct punctuation and millions of abbreviations) promotes the expansion of vocabulary and also the expression in written and spoken text.
Experiencing natural sciences
Children who feel confident in their language knowledge, whether English, German or even French or Latin, can also dare to experience scientific phenomena during the summer holidays. Whether it is chemistry, biology or physics, all these sciences describe our daily life in formulas, numbers, explanations and descriptions. Whether this preparation takes place with the use of digital media, especially animated videos, texts or experimental setups, or with courses, is entirely up to you as a parent. However, it is important to deal with this topic as it will help your child to get a better understanding of our STEAM-oriented school and to transition easier. They can even take part in competitions or working groups in the first year and shine with the knowledge they have acquired.
In addition to all the theoretical and experimental descriptions of the environment, mathematics must not be forgotten. Practising maths can happen subliminally when shopping or calculating pocket money. Depending on your child's interests, it is of course also good preparation to deal with a few topics from the first year of high school. However, it is important to not go into these topics too in-depth as it will most likely result in your child being bored in class.
Practise the joy of creativity
If the desired school, like us, also offers an artistic aspect, art courses can also be attended similar to language courses. Drawing, handicrafts or design are also encouraged. A self-made homework book or the design of the booklets/folders for the respective subjects not only promotes creativity but also helps make the learning process fun.
However, with all this commitment, do not forget that the holidays are also for relaxing and recharging the batteries.
With this in mind, we wish everyone a wonderful summer holiday!