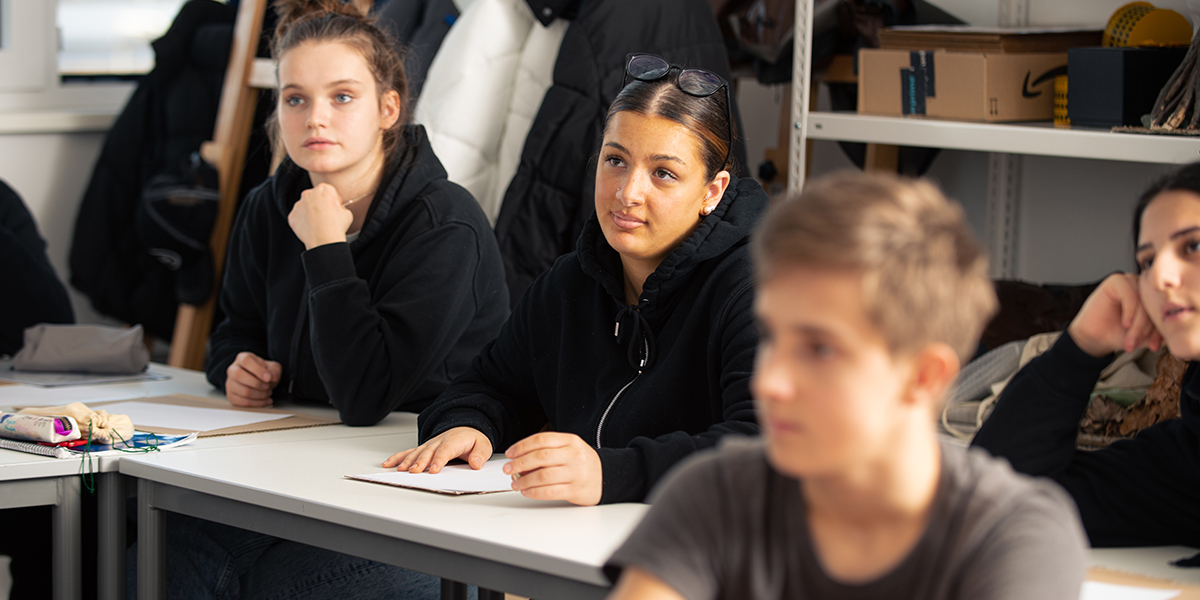 Admisison to Grade 11 2022/23
The registration period for the transition to grade 11 is from 27 January to 30 July 2023. During this time, please register your child via our online registration​ here.
Admission process in 5 steps
1. Register your child online via our website.
2. After receiving your registration, we will send you our application documents
3. We check the documents that you have sent us by letter or as an e-mail attachment (scanned PDF document):
Grade 10 semester report with the final prognosis
MSA report to be submitted when issued
Proof of a second foreign language. If the second foreign language (Spanish or French) was started in year 8 or 9, it must be taken until the end of the second semester (the "qualification phase").
Completed Mentora application form
4. Children with a recommendation for the "Gymnasiale Oberstufe" will be invited to a personal interview with our admissions team. There is the opportunity to get to know each other, visit the premises, and clarify important questions.
5. Successful applicants will be offered a place at our school.
Please click here for our school flyer