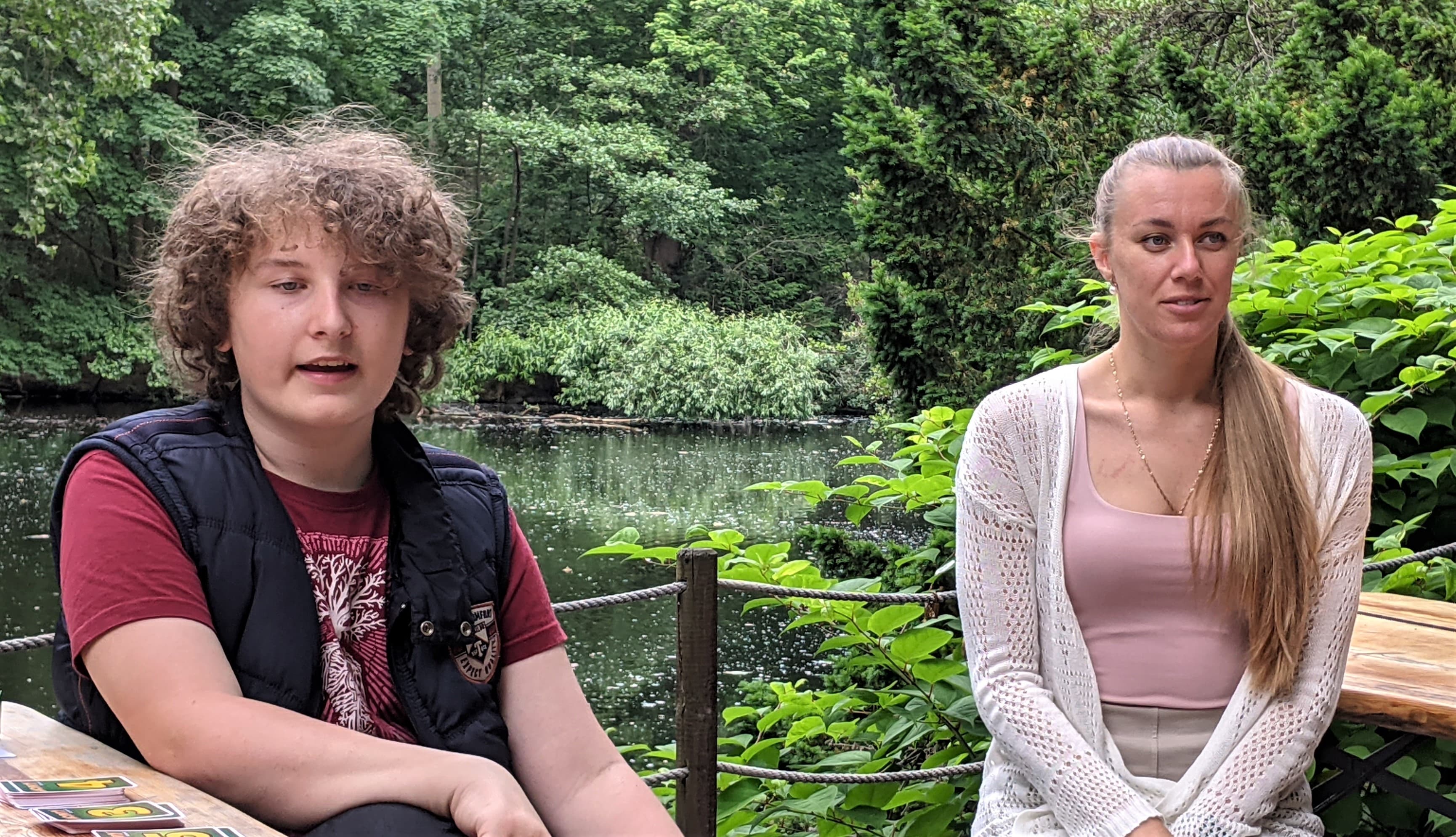 Admission to other Grades
Beginning on 16 January 2021 we are offering regular online information events where you will receive information regarding our admission process and criteria, as well as the special features of our lower secondary school. We will also be happy to answer any questions you may have.
Online Information Events
Since the beginning of the Corona Pandemic, the range of virtual formats has increased significantly. We find online events to be an efficient format for a brief look at our school and our school programme. Such events make it possible to select suitable events according to individual interests and to find out about relevant topics in a short time.
We look forward to welcoming you to one of our following online information events:
Please register using the registration form. All registered participants will receive an automatic confirmation of registration with a link to the specified e-mail address. A computer, tablet or smartphone with internet connection and sound (loudspeaker) and microphone (camera optional) is required to participate.
Please note that we are limiting the number of participants in order to enable questions. Early registration is therefore recommended.
Registration period - open!
We can send you our application form in advance - just send us an email or register via our online registration.
Following documents are required for registering your child:
School reports from the last 2 years with information on work ethic and social behaviour
Registration form and the support outlook (Förderprognose) for the transition to secondary school