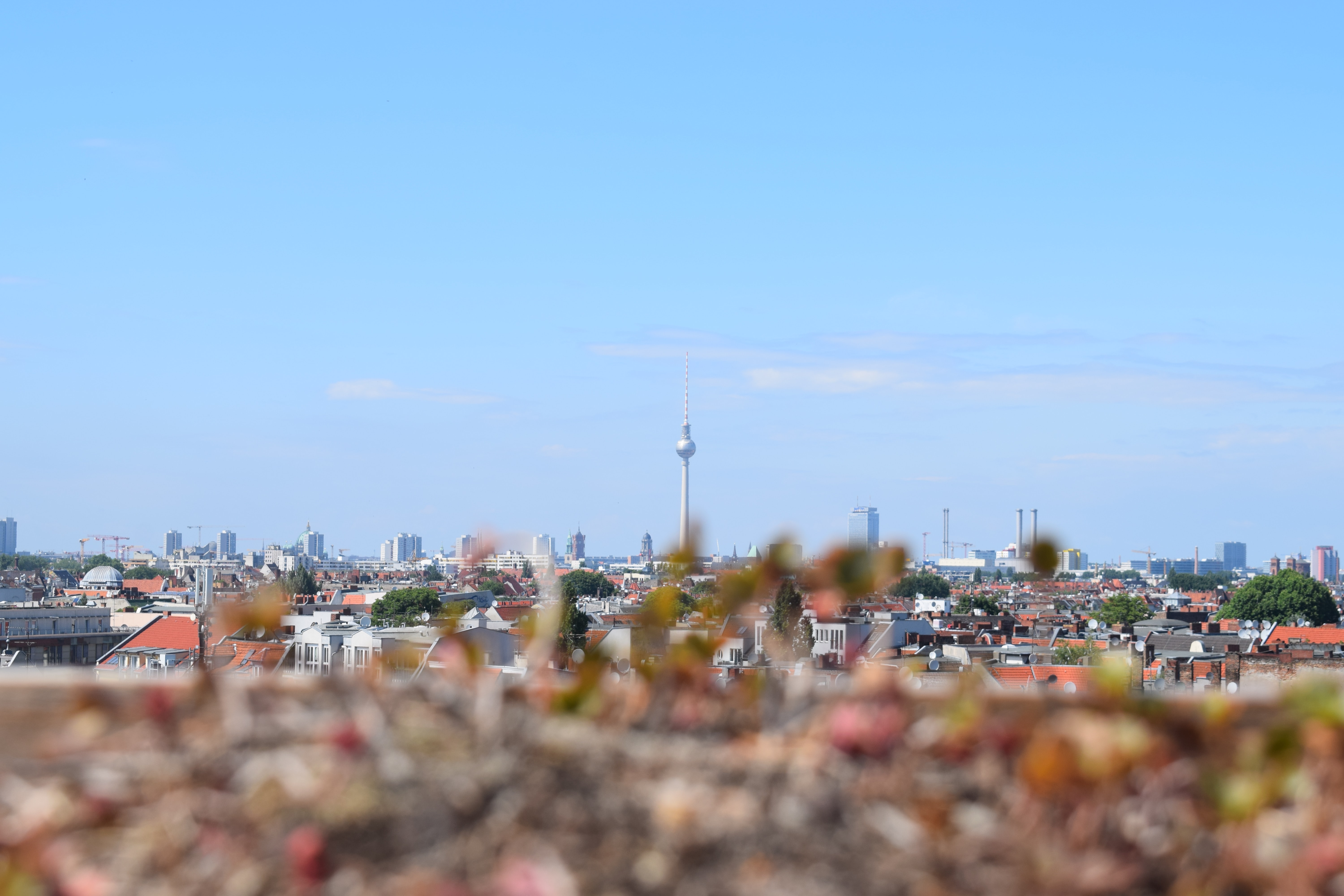 Intercultural Education
Intercultural Education Intercultural education emphasizes the unity and interdependence of human society, the development of self-confidence and the appreciation of cultural diversity, the affirmation of social justice and human rights, as well as inspiring actions for peace and partnership for a sustainable future around the world.
Acquisition of Skills
As part of intercultural education, students deal with other perceptions and expressions in social life in a productive manner. This includes the ability to critically question one's own opinion of others, as well as to identify and reflect on the social factors responsible for the creation of such opinions.
In dealing with other cultures, worldviews, religions and different traditions, one's own viewpoints and values are relativized. The appreciation of cultural diversity leads to the expansion of personal horizons.
References to the Subjects
Especially in the subjects Ethics (Lower Secondary) and Philosophy (Upper Secondary), students discuss and practise adopting new perspectives and dealing with other cultures. In the artistic subjects, it is important for students to have critical and creative access to culturally influenced works and manifestations.
In the foreign languages, Intercultural competence is a central component of the lesson and is therefore explicitly shown in the list of competences.
In the social sciences (history, political education, ethics and geography) as well as in the subject German there are connecting factors for comparative considerations from different cultural perspectives.
International Student Exchange
International student exchanges fulfil important aspects of our educational goal. They make a significant contribution to the development of young people in various areas such as personal development or the development of intercultural competence.
The unique cooperation with BAU Global network enables students at our school to gain international learning experience abroad, which prepares them for their further education in a globalized world. This international exchange offers pupils the freedom to develop their own ideas and bring them into the social debate. Often, formative stays abroad often formative and can lead to individual commitments that are a benefit to the community.
Learning experiences through cross-border mobility therefore create the basis for young girls and boys to be able to move around in Europe and around the world. They also open up professional and personal perspectives. Mobility is therefore part of social participation and a basic right for all young people. The interest in other people in your own environment grows and enriches the international network through an expanded circle of friends.
Last but not least, the foundations for political stability and the economic success of our country in an increasingly globalized world are laid by a young generation that is open to the world, with a high level of intercultural competence and an understanding of other ways of life.
School Partnership Project Fulford Academy in Canada
Our students can expand their English language and intercultural skills during a study trip to the Fulford Academy in Canada, a partner school of the BAU Global Network.
In doing so, they come into contact with the local culture and exchange ideas intensively with their foreign classmates, e.g. about their deeply felt perceptions, beliefs and values that influence their way of life and the way they see the world.