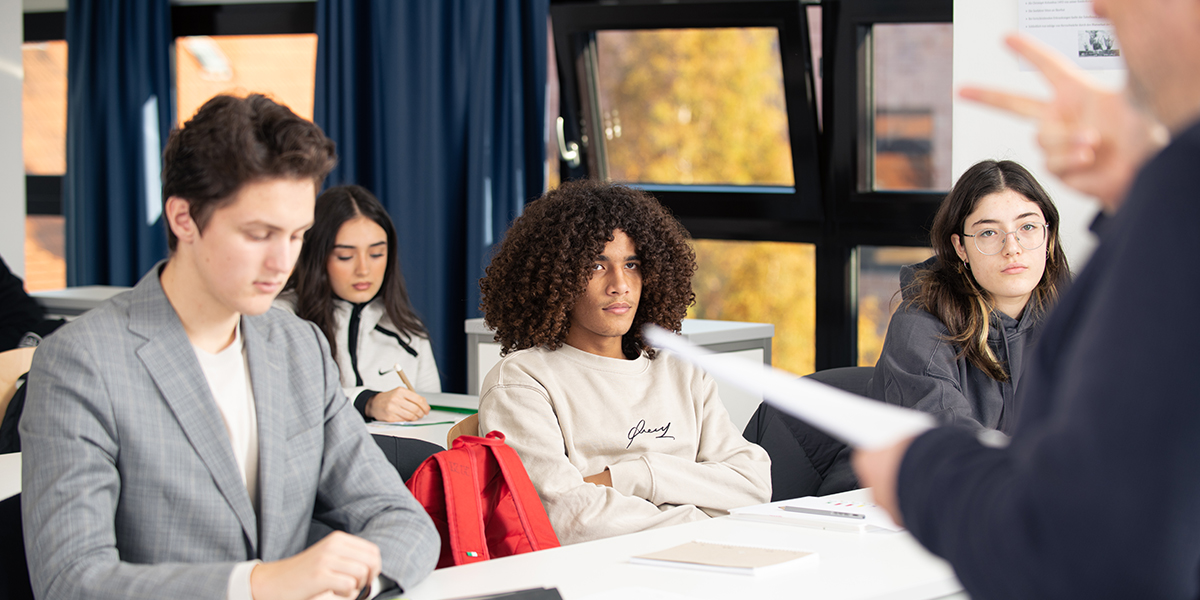 Focus
We offer a STEAM based, international orientated education for secondary students from grades 7 to 12.
We see this school programme as an opportunity to prepare young people for the demands and challenges of an increasingly complexsociety and for a globalized world.
Our students learn English as their first foreign language and Spanish as their second foreign language.