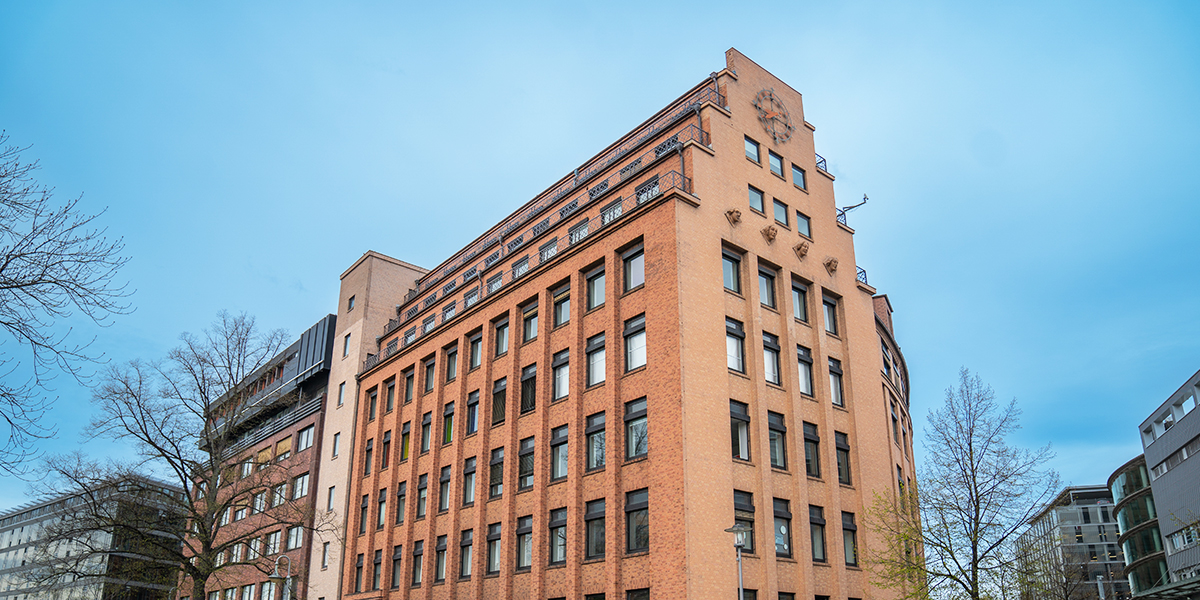 About Us
Our secondary school is located on the sixth floor of the impressive brick building of the Berlin International University of Applied Sciences in Charlottenburg-Wilmersdorf.
At Mentora Gymnasium students aim to achieve the general higher education entrance qualification (Abitur) or at the end of grade 10, Secondary School Leaving Certificate (MSA). The "Gymnasium" provides a basic scientific education and methods that are useful for preparing for a degree or for entry into qualified vocational training. The compulsory subjects ensure a broad basic education in mathematics, natural sciences, humanities and social sciences as well as in the arts and sport. In addition, we want to encourage
the ability and willingness to consciously, independently and continuously shape one's own learning and instil the importance of lifelong learning.
Technological change has accelerated rapidly in the 21st century, resulting in an even faster change in the market. As a consequence, young people have to grasp new contexts more frequently and react flexibly to changes. The more curious they are, the more successful they will be later in their professional and private life.