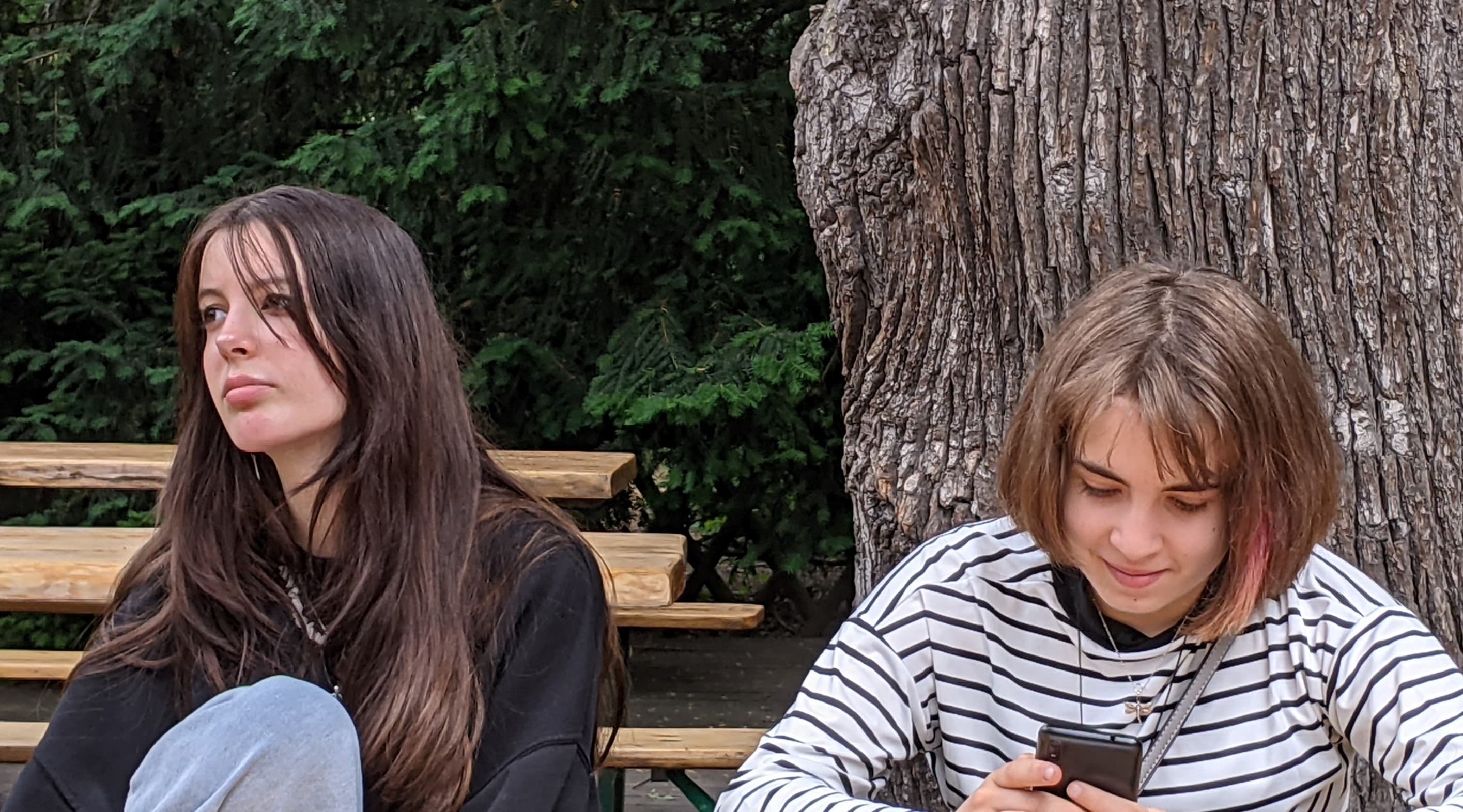 Admission to Grade 7 2022/23
The registration period for the transition to grade 7 is from 1 February to 15 March 2022. During this time, please register your child via our online registration​ here.
Admission process in 5 steps
1. Register your child online via our website.
2. After receiving your registration, we will send you our application documents
3. We check the documents that you have sent us by letter or as an e-mail attachment:
6th grade semester report
Registration form and support outlook (Förderprognose)
Completed application form
4. Children with a recommendation for a "Gymnasium" (gymnasiale Empfehlung) will be invited to a personal interview with our admissions team. We do not carry out trial days or entrance tests, but allocate our school places according to our capacities, early registration is therefore recommended.
5. Successful applicants will be offered a place at our school.
Please click here for our school flyer