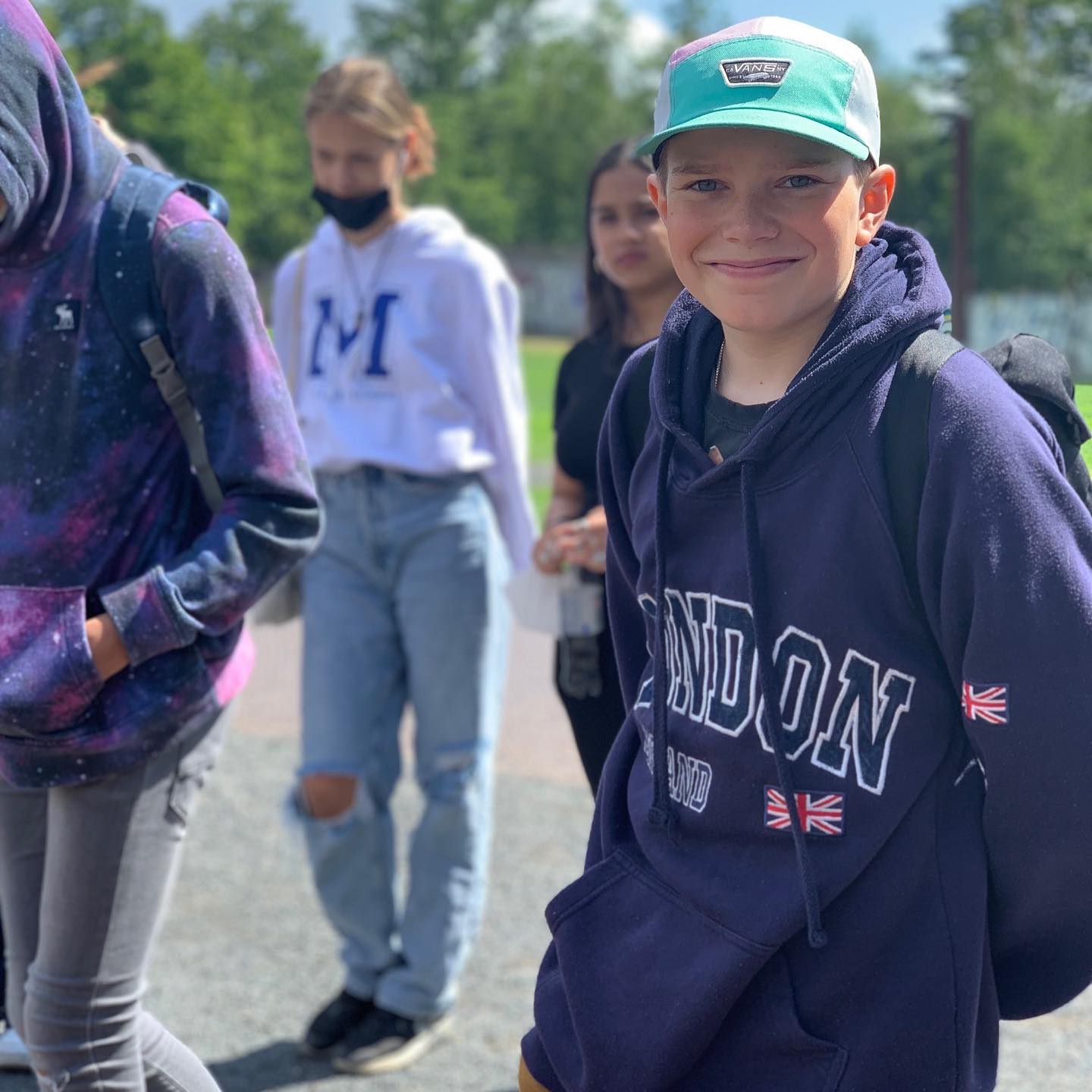 How to help your child in school - and how not to
For parents, there is a fine line between encouraging their child's independence and helping them succeed at school. We have put together some tips that can help along the way and some things to avoid. It is particularly important to note that report cards are not the only thing that measures "success" at school.
In an ideal world, your child will learn what is taught in class, remember information, ask questions and develop their own skills step by step. And all without your help. Unfortunately, the world is now different and as a parent, you want to help your child as best you can while keeping the enthusiasm and momentum high throughout the school year.
Good ideas:
Focus on the process of learning rather than the grades.
Encourage your child to voice their own ideas and opinions as this is key to learning about self-efficacy.
Maintain a long-term perspective, improvements do not happen in a day.
Support a healthy sleep schedule of 8 to 10 hours.
Old ideas:
Do not overschedule, instead help create routines that include "time outs".
Do not reward grades. They are a result of many factors. Your child can only influence their own commitment.
For the same reason, it is not advisable to compare children with each other - not even your own. It is completely normal to think about it, but you should not verbalize it to your child.
Young children have a natural desire to learn and explore. Secondary school is a further step in a lifelong, extremely exciting journey - for you as parents - too. Find the balance for yourself between offering your support, encouraging independence and tolerating mistakes.
We hope this article has given you some food for thought. If you want to find out more about Mentora Gymnasium, you can make an appointment and visit our school or take part in one of the regular open days we host.