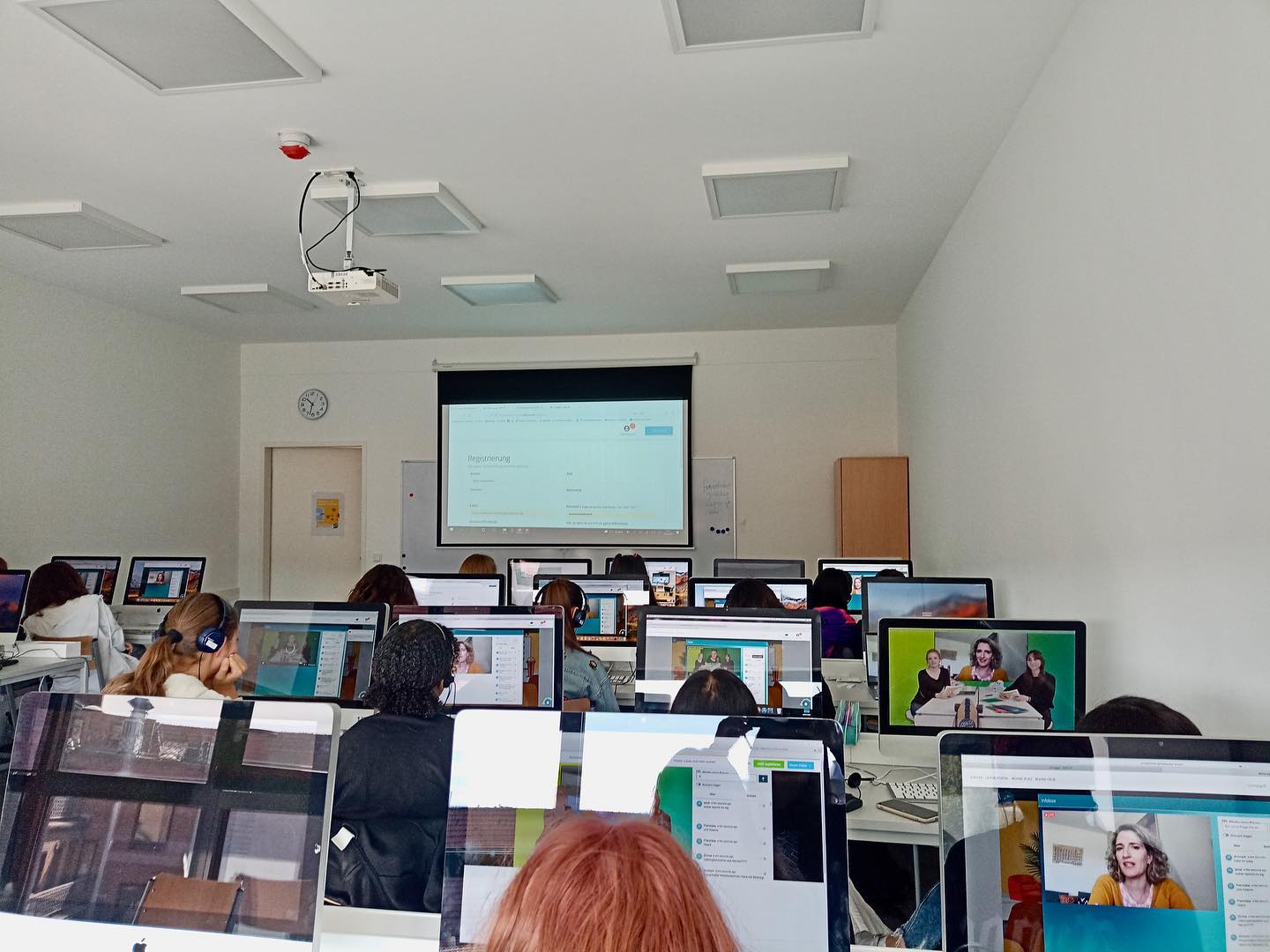 Girls' Day @Fraunhofer
This year's Girls' Day @Fraunhofer took place on a virtual platform! Our students from grades 7 and 9 had different rooms to choose from, the so-called labs, where the researchers from the Fraunhofer Institute presented thematic research papers.
During Girls' Day, our students had the opportunity to get numerous insights into the professional world of a "researcher". They got to know everyday work life and were able to get such an image of the diversity of MINT professions, which offer exciting perspectives for the future.
In addition, they could then directly communicate with the researchers via text or video chat and clarify open questions.
Mentora Gymnasium's school program is designed to inspire and prepare girls for STEM professions. Our projects and measures are intended to help structurally break up traditional role models and gender-specific descriptions of occupations and activities.