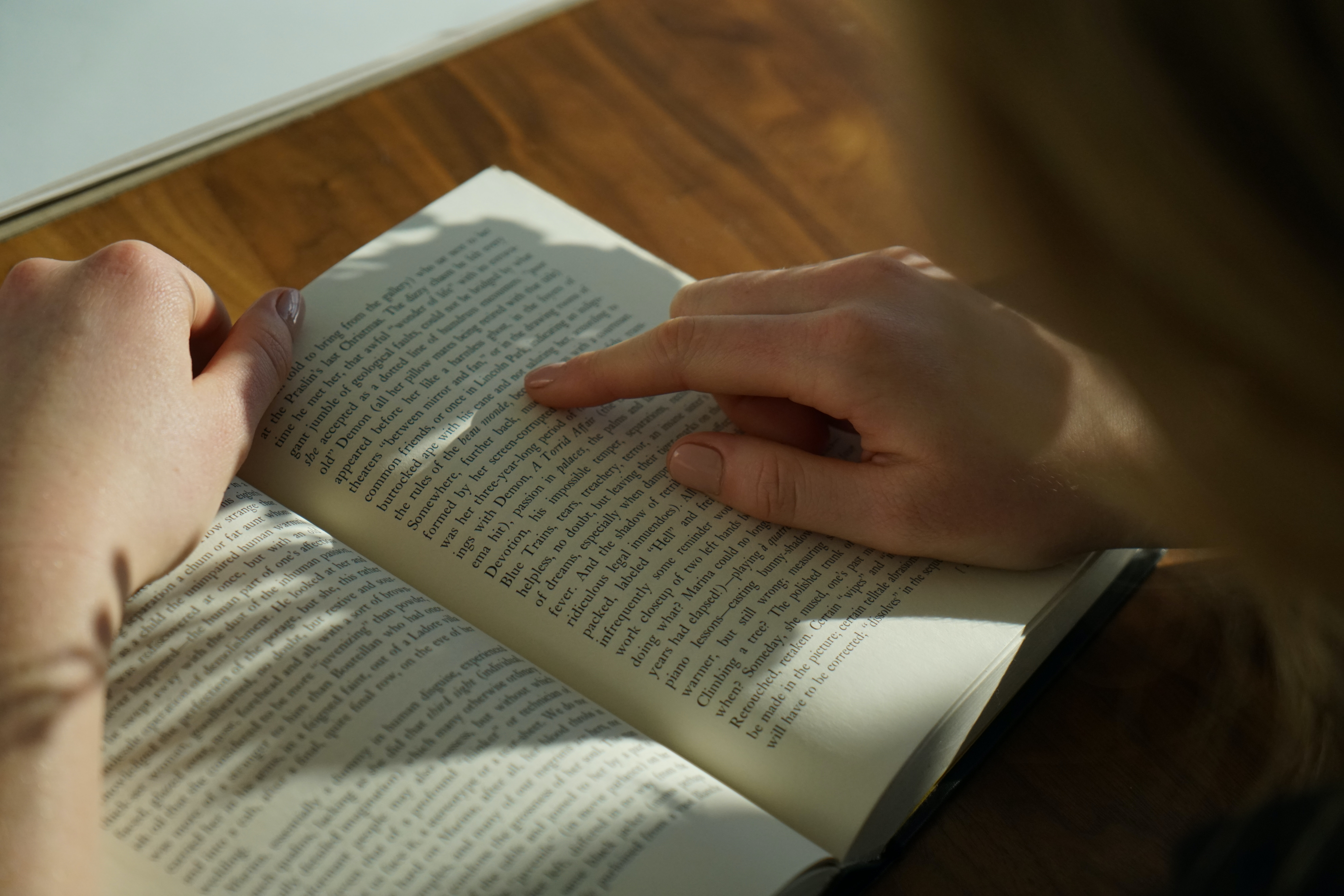 Individual Support and Differentiation
Individual support
The more heterogeneous the classes, the more the teaching has to change if one wants to do all students justice. The prerequisite for students to have the best possible future prospects is individual support according to their talents and opportunities. In this sense, the individual support at our secondary school serves equal opportunities, i.e. to give students the chance to fully develop their intellectual, emotional and social potential and to support them with suitable measures in the classroom and in all-day activities.
Principles of individual support at Mentora Gymnasium:
A variety of instructional strategies
Offered by the teacher to individual student
Oriented towards a normative goal: comprehensive, optimal development
Differentiation
Differentiation is the term for the organizational and methodological-didactic supportive measures with which we respond to the different learning requirements of the individual students at our school. Lessons are taught in a manner that they take into account the individual learning requirements and learning dispositions, e.g. interest and motivation; capability and degree of independence, and instructional strategies and tasks are adapted accordingly, e.g. through differentiated design of:
Learning content
Learning paths
Amount of work
Learning pace
Learning aids
Social forms
Learning locations
Principles of individualized learning at our secondary school:
Learning is an individual process of obtaining knowledge.
Individualized lessons take into account the individual requirements and conditions of successful learning and tasks are adapted.
Lesson structure and tasks must meet the requirement of heterogeneous classes
The learner's independence is the goal, however, this may not always the appropriate form of learning.