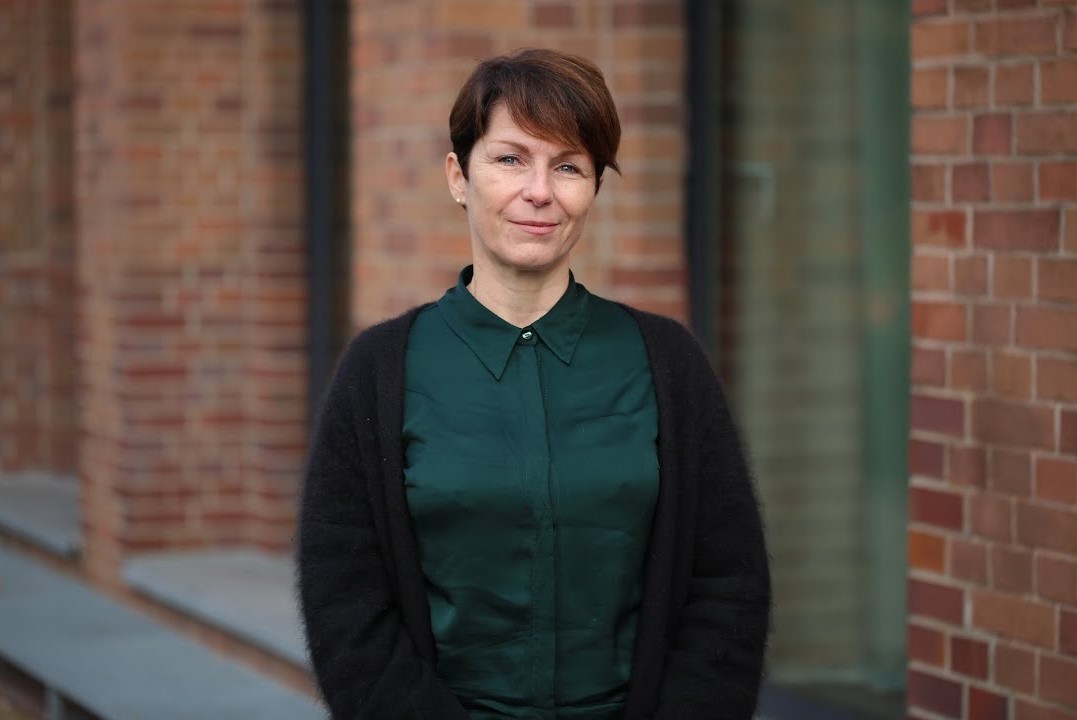 Interview with Ms. Davis, our direct contact person
If your children enjoy discovering and learning about new things, want a solid general education for themselves and do not shy away from intellectual challenges, then they will be in good hands at the Mentora Gymnasium.
In an interview with our direct contact person, Ms. Davis, learn more about the admission requirements and the registration process at the Mentora Gymnasium. If you have any questions, please feel free to contact Ms. Davis by phone or email.
"My name is Anke Davis, I am your contact person for all questions regarding registering your child at the Mentora Gymnasium and I am happy to tell you a little about our school and the admissions process. We are an independent secondary school recognised by the Senate Department for Education and we teach according to the Berlin Framework Curriculum. The focus at our school is STEM education and the fine arts, as well as international orientation. With this combination, our goal is for our students to learn how to come up with creative solutions to problems rather than just doing technical tasks.
The most important admissions requirement to our school is that your child received a recommendation for a "Gymnasium" recommendation from their primary school. In this case, you can register directly on our website using the registration form. We will then email you our application form. Upon receipt of the completed application form, we will contact you to set up an appointment for a personal interview. Of course, you can contact me in advance by phone or e-mail if you have any questions."
Thank you for taking the time to read our article about the admissions requirements and the registration process at our school. If you want to find out more about Mentora Gymnasium, you can make an appointment and visit our school or take part in one of the regular open days we host.